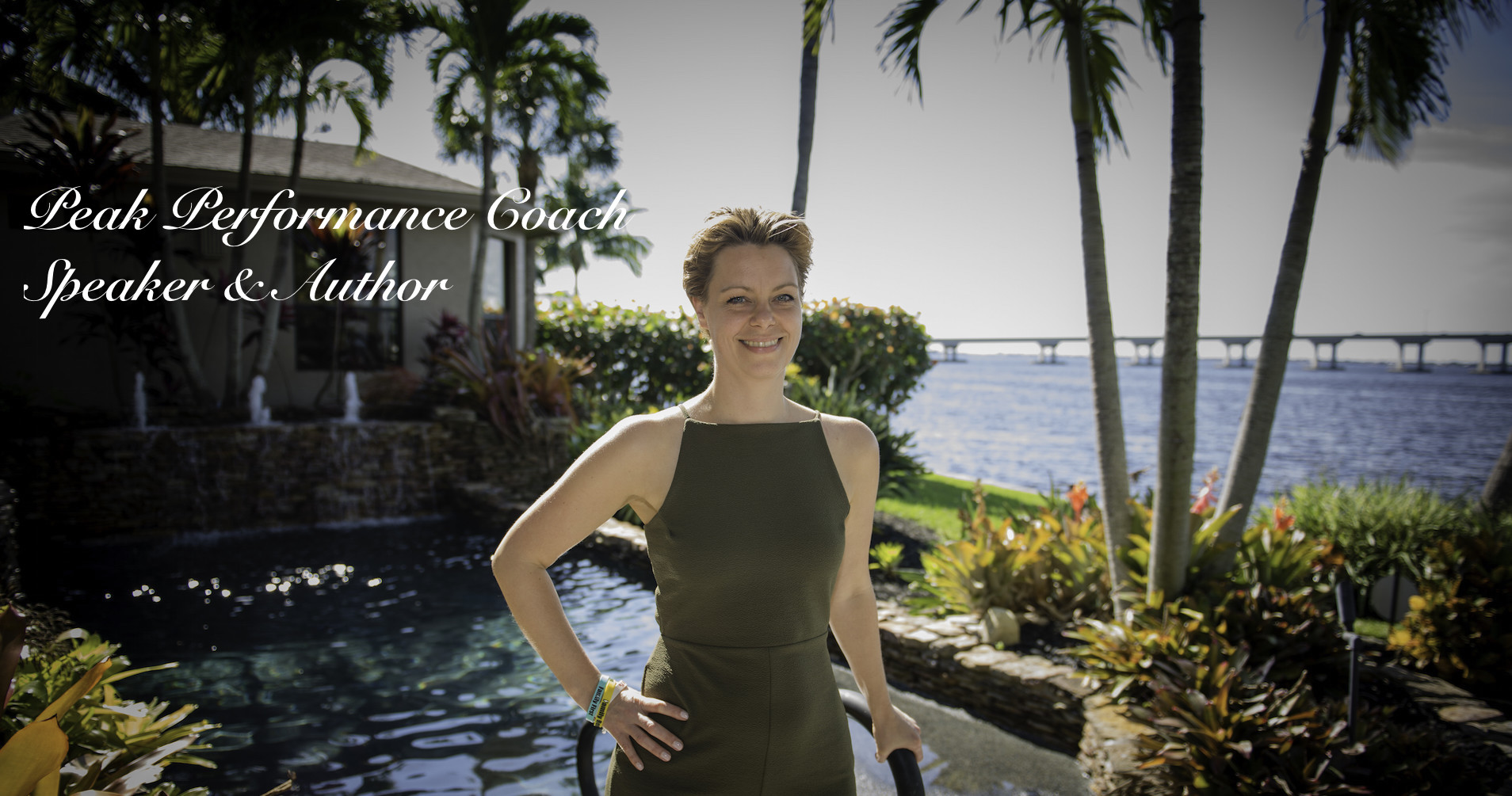 Fulfil your true potential
Confident & Fearless = Peak Performance
Fear, self-doubt and lack of self-confidence cause mental roadblocks that hurt you both in your personal life and in business because they stop you from performing at your best and reaching your full potential. I specialise in removing those internal barriers and mental roadblocks. Together we figure out what the issue is, clear it away, cultivate your growth mindset and create new lasting behaviours that serves you better so that you can achieve your true potential. Confidence is like a muscle and with the right tools and the right support you can build it through conscious and targeted effort. If you are confident and fearless, there is nothing you can't achieve!
Work with me
Coaching
One-on-one sessions to clarify your visions and goals and what you need to do to achieve them. Together we create a strategy and a detailed action plan for how to get you there. And then we get to work. If you are serious about achieving success coaching is for you.
Speaking
From keynotes to retreats to workshops, I am happy to come to your company, group or organisation to educate, inspire and empower. I speak on a range of topics related to mindset, performance and business growth. Contact me to hear more.
Peak Performance
In order to perform on a high level consistently - both as an individual and as a business - you need to have a balance between your financial, educational, reputational, relational and physical capital. Together we create strategies for increasing and balancing these five important areas.
Sustainable growth
To achieve sustainable growth, your business needs the right mindset, the right strategy, the right system, the right information - and the right coach. You need to constantly change and optimise your operations. Your business needs to have a culture of coaching and learning that creates confident and fearless employees that are empowered to perform at the highest level.